Edit product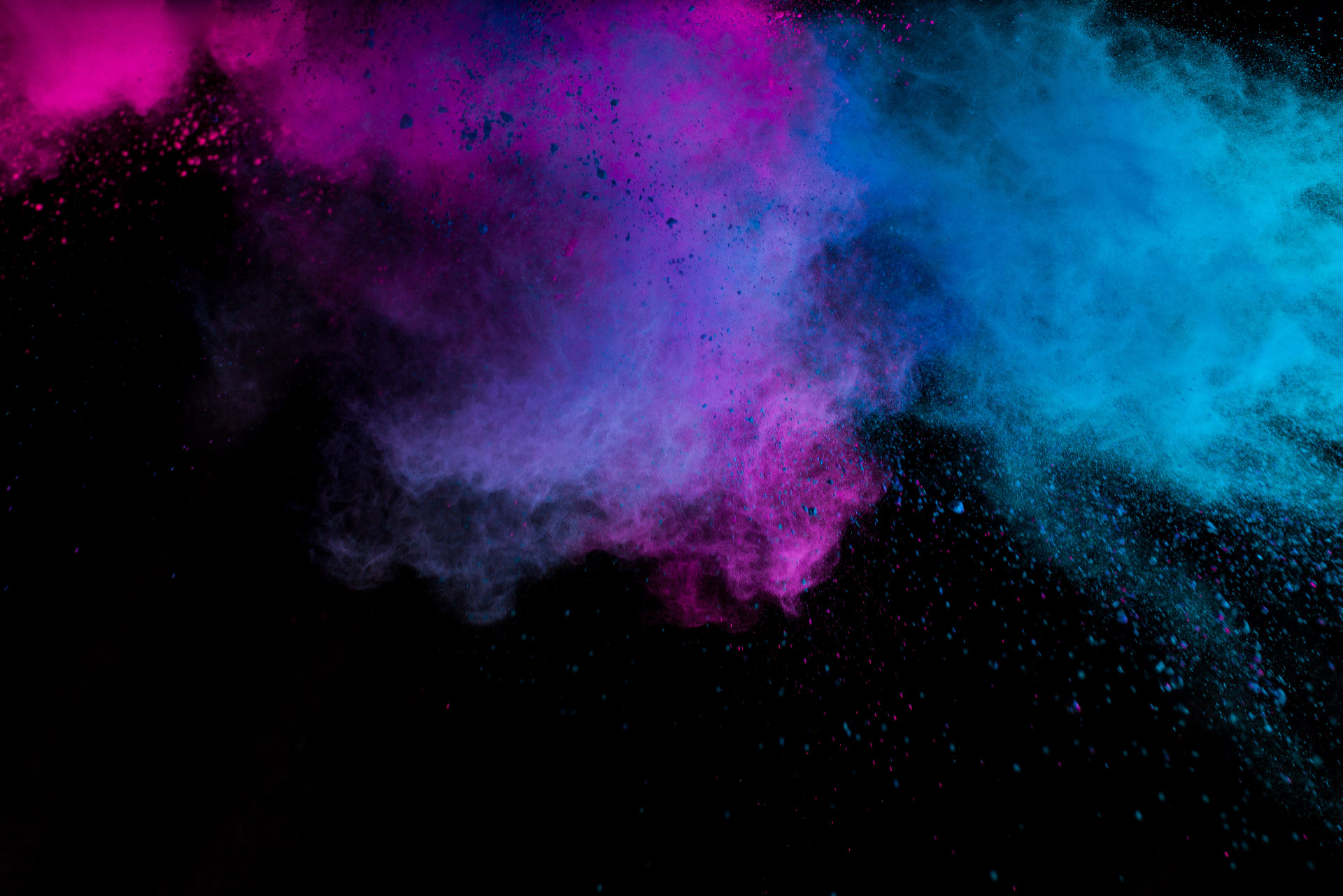 $2.99+
https://schema.org/InStock
2.99
usd
Singing Bowl Sample Pack






For a more in depth explanation of this pack and some example sounds check out the video preview!


This sample pack contains over 10 minutes of rich sounds of three sizes of singing bowls. I picked these singing bowls up back in February and it's been on my list to record the beautiful meditative tones they generate. I also put a handful of dry beans in the bowls and let them sing with some extra fizzled texture on the top. Really amazing stuff.


This audio was recorded using a handheld Zoom h4N using LOM USI microphones. The audio was very minimally processed to even out volume levels.


These sounds are public domain (Creative Commons 0). You are free to enhance, reuse, remix, or do whatever with these files. Obviously, linking back to the pack or dropping my name in your liner notes is encouraged, but not required.


By providing your email address for this pack, you will be signed up to my mailing list. I send only one or two emails a month announcing new free stuff and showing off cool things people have done. You can unsubscribe at any time, of course.
Get an immediate download of over 10 minutes of singing bowl sounds!

Size

97.2mb
Powered by Gumroad