Edit product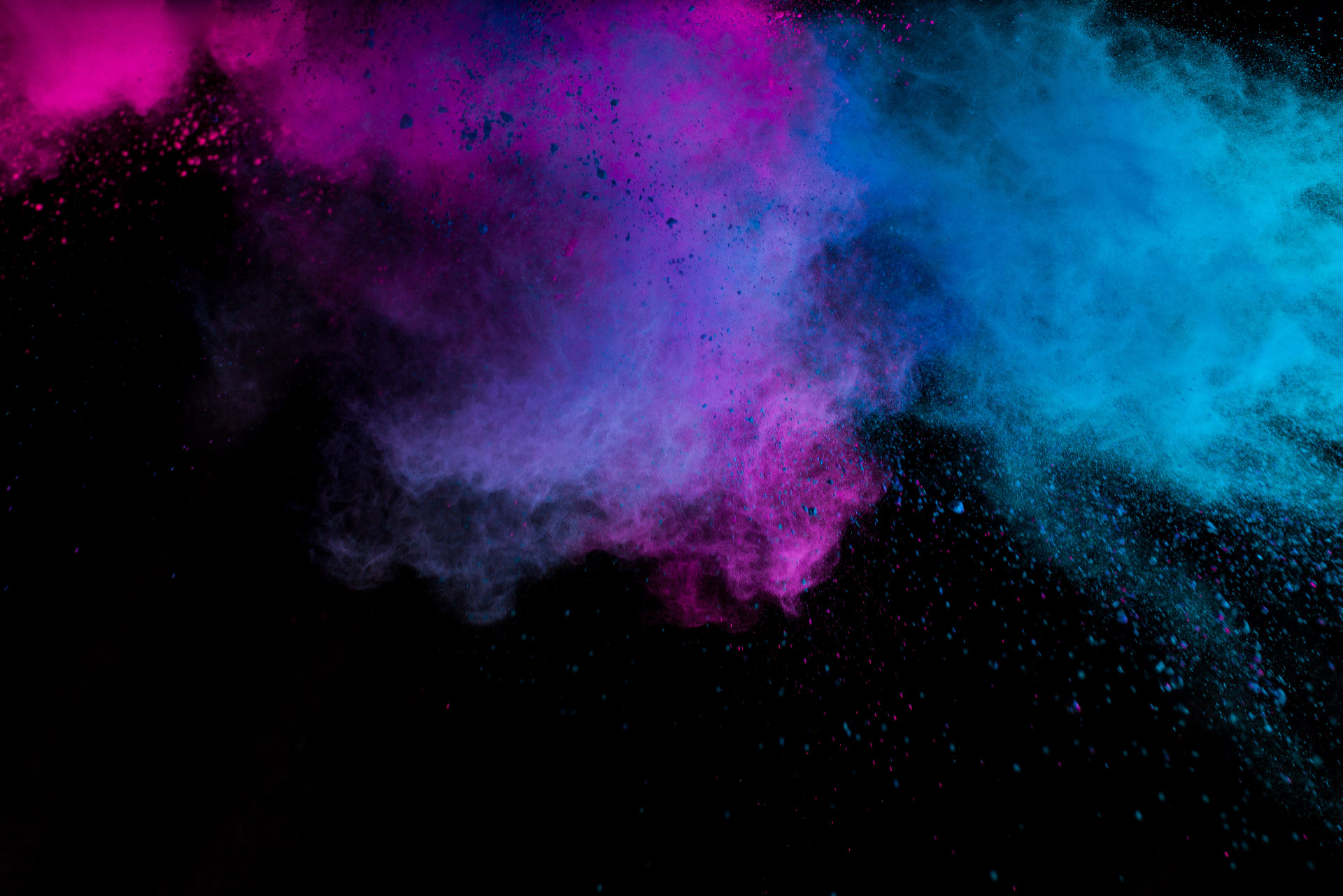 $2.99+
https://schema.org/InStock
2.99
usd
Wind Chime Sample Pack






For a more in depth explanation of this pack and some example sounds, give the pack preview video a look.


This sample pack is all about wind chimes! I love how they sound and the myriad tones and rhythms that can emerge from just bumping them. Back in December I participated in the reddit secret santa with the theme of ASMR and my gift giver gave me a wonderful set of wind chimes.

This pack contains nearly 30 minutes of unique audio from five different wind chimes. There are some solo chime strikes and a lot of interplay between the chimes. Really beautiful for meditative music and background sounds.

Some of these samples were lightly processed because the volume is so low I tried to remove some background rumble, but my aim is to leave the audio as raw as possible.

These sounds are public domain (Creative Commons 0). You are free to enhance, reuse, remix, or do whatever with these files. Obviously, linking back to the pack or dropping my name in your liner notes is encouraged, but not required.


By providing your email address for this pack, you will be signed up to my mailing list. I send only one or two emails a month announcing new free stuff and showing off cool things people have done. You can unsubscribe at any time, of course.
Powered by Gumroad